Global Forest Watch News Roundup: Week of August 18
In this update, Global Forest Watch publishes a roundup of top forest news from around the world. Many of these stories demonstrate the power of spatial analysis and open data in monitoring and analyzing forest change and improving forest landscapes. To learn more about GFW, a dynamic online forest monitoring and alert system, click here, or follow us on twitter at @globalforests.
Top Reads of the Week
Land-use change and deforestation
Land tenure and indigenous rights
Industry and forests
REDD+, forests and climate change
Spatial analysis, remote sensing and crowd-sourcing for the environment
  Think we missed a story? Let us know! All editorial choices, opinions and any mistakes are the authors' own.
Latest articles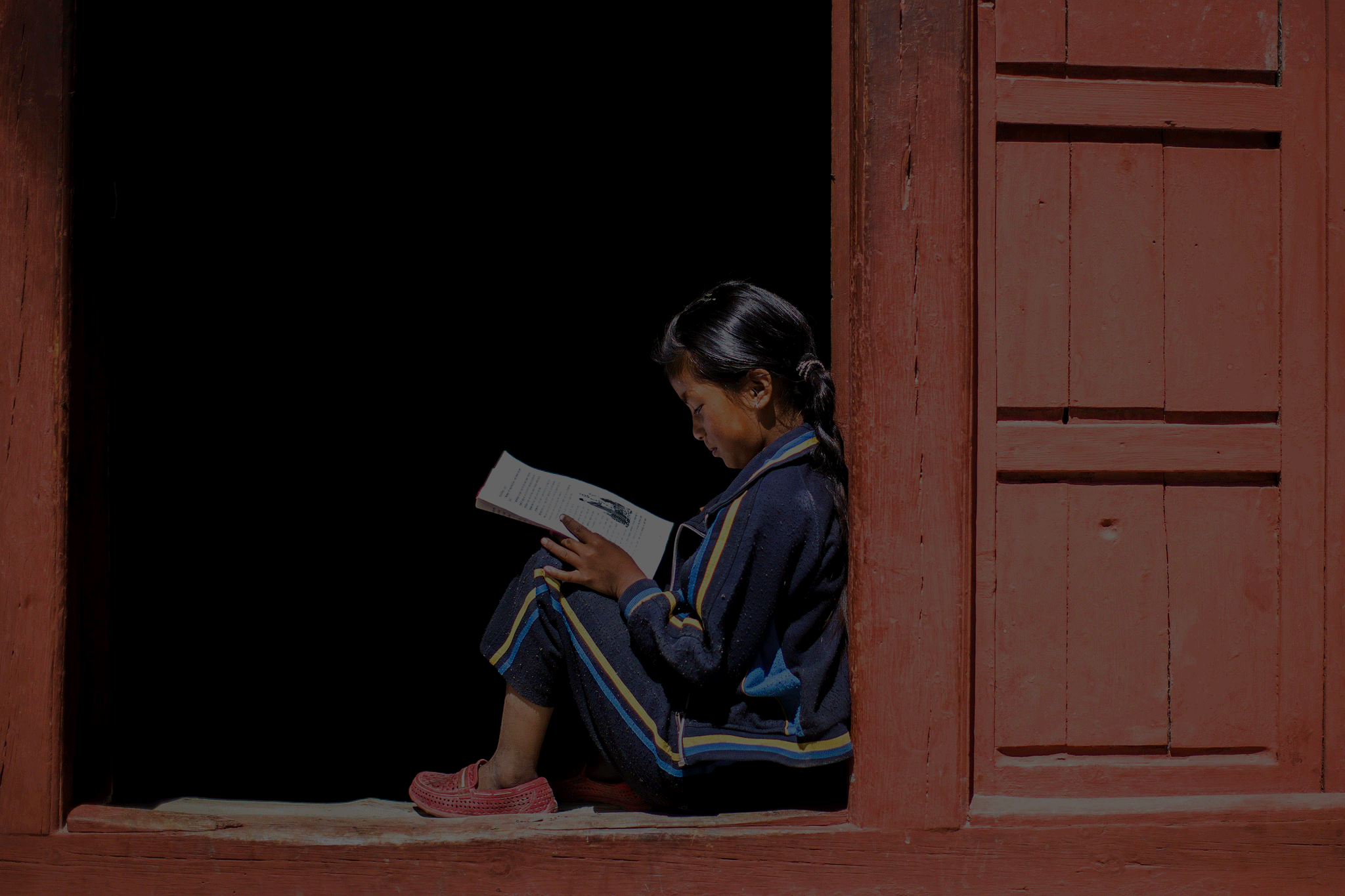 Global Forest Watch News Roundup: Week of December 7-13, 2015
GFW News Roundup: Forest stories from around the world that demonstrate the power of spatial analysis and open data in improving management of forest landscapes. This News Roundup was in collaboration with the Forest Legality Alliance. Top Reads of the Week: "U.S. Customs in Houston blocks import of Amazon rainforest timber," 7 December, Houston Chronicle Seventy-one […]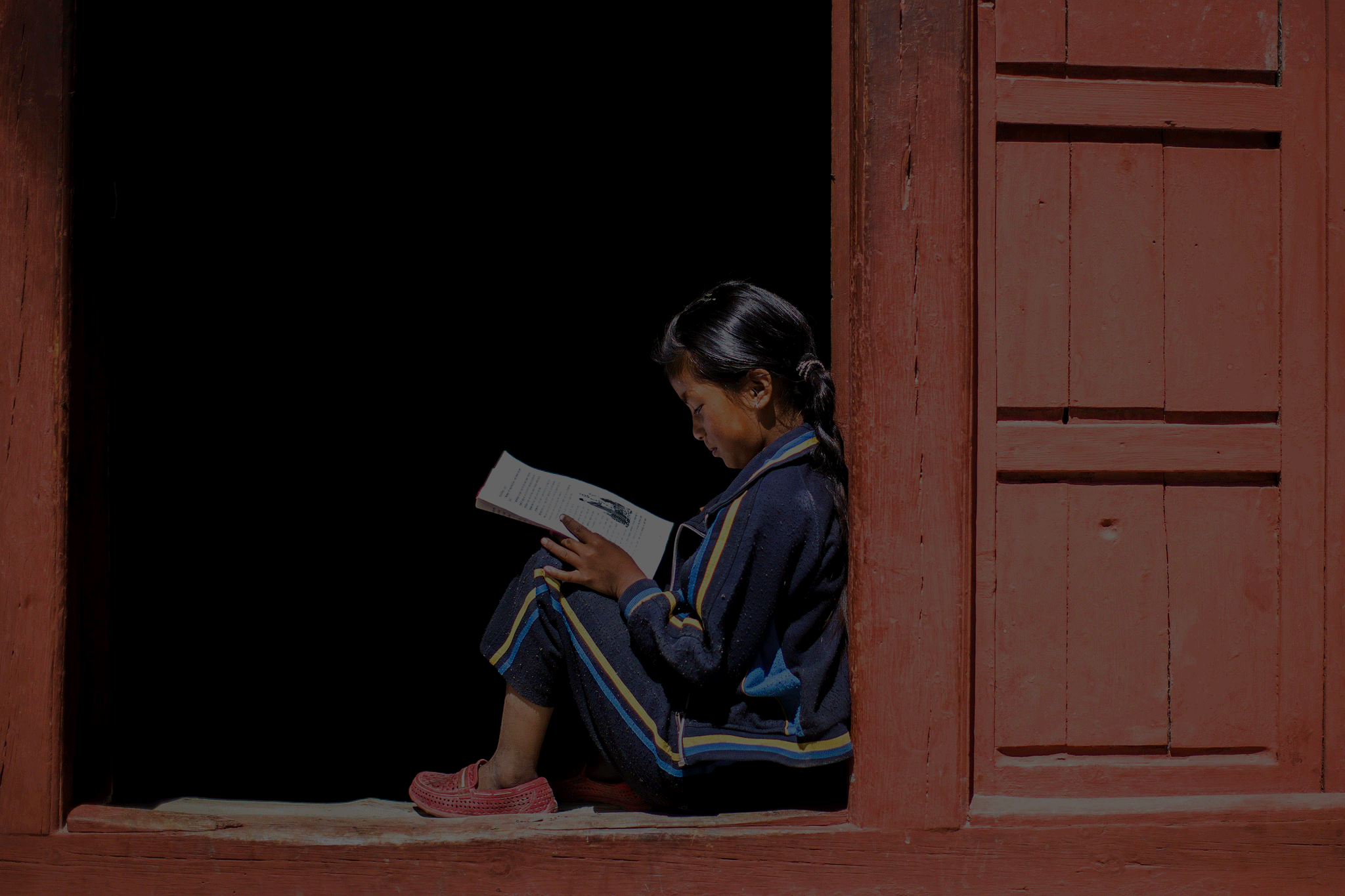 Global Forest Watch News Roundup: Week of November 30-December 6, 2015
GFW News Roundup: Forest stories from around the world that demonstrate the power of spatial analysis and open data in improving management of forest landscapes. This News Roundup was in collaboration with the Forest Legality Alliance. Top Reads of the Week: "Forest destruction can be cut in half," 30 November, Climate News Network The need to […]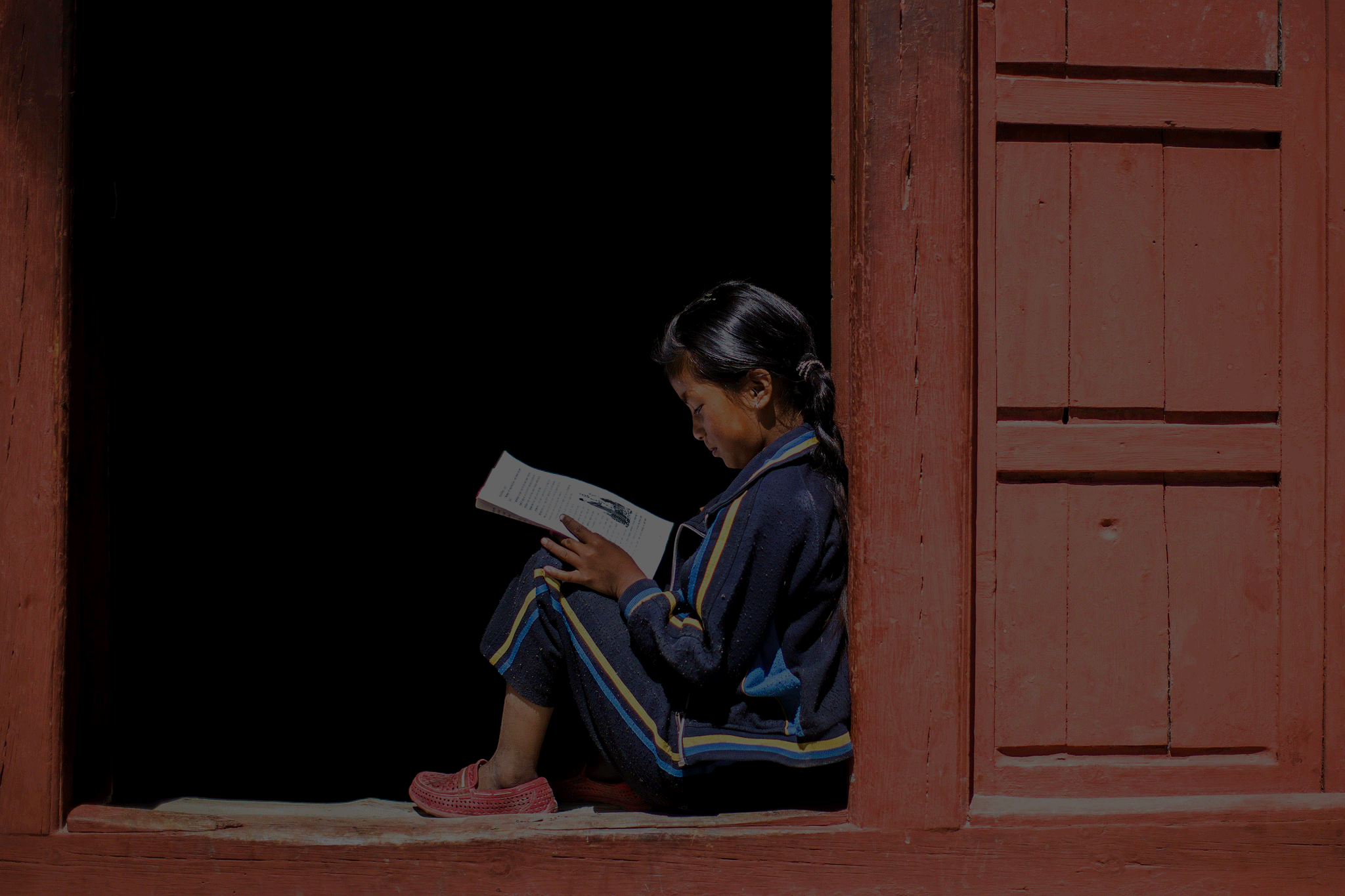 Global Forest Watch News Roundup: Week of November 16-22, 2015
GFW News Roundup: Forest stories from around the world that demonstrate the power of spatial analysis and open data in improving management of forest landscapes. This News Roundup was in collaboration with the Forest Legality Alliance. Top Reads of the Week: "Two Forest Rangers Pay the Ultimate Price for China's Demand for Rare Wood," 17 November, TakePart It […]